NAGIHAIR's Specialty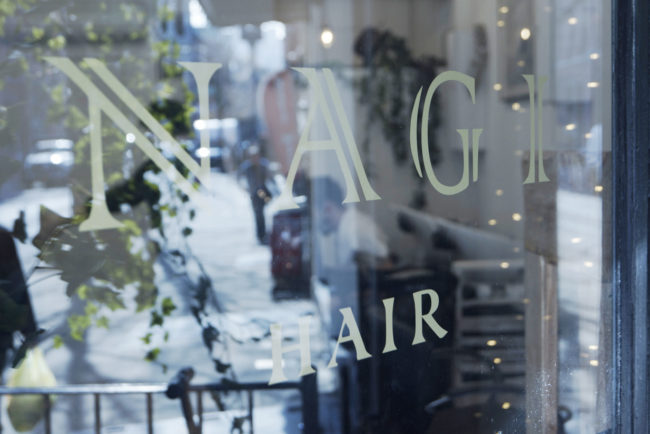 We want customers to feel comfortable and reassured about putting their hair in our care
In our efforts to make your visits to Nagihair a source of enjoyment and healing, we place importance on 6 specialty areas that we'd like to introduce to you.
Specialty No. 1 Customized, Thorough Consults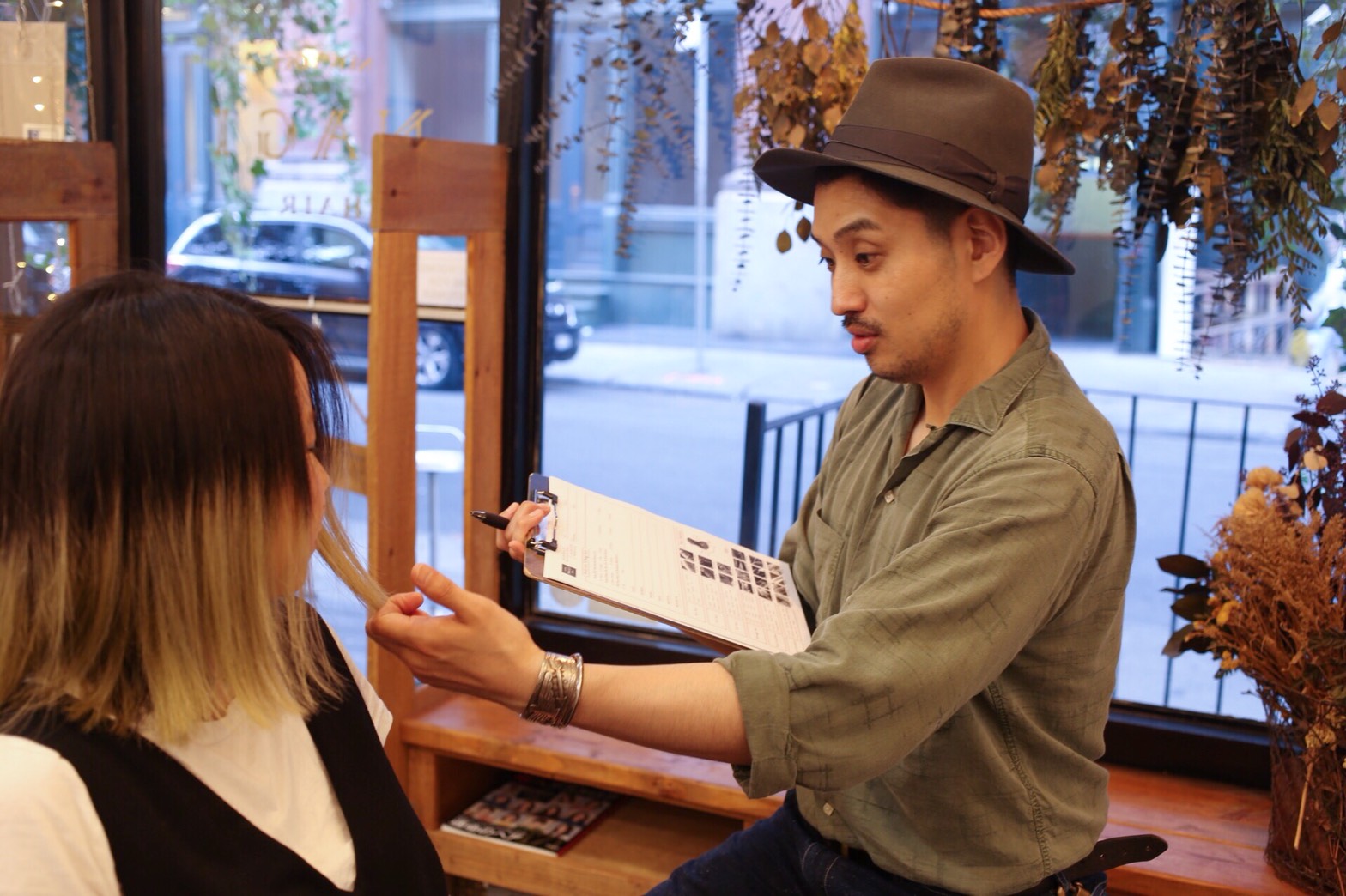 This thorough consulting is what enables us to offer the most suitable techniques for each situation.
We take a look at your hair type and bone structure and then listen carefully to any and all of your hair or lifestyle related concerns.
At NAGIHAIR, we want all customers who come to us to be completely satisfied. To that end, we plan for an additional 30 minutes with first-time customers.
In addition to learning your preferred hairstyle, we also ask you about any general hair concerns, particular styles you love, and problems or failures you've experienced at salons thus far. We take into account all of those items and reflect them in the techniques and spacing we use for that day.
Specialty No. 2 Specialized Tools and Products That Your Skin Will Love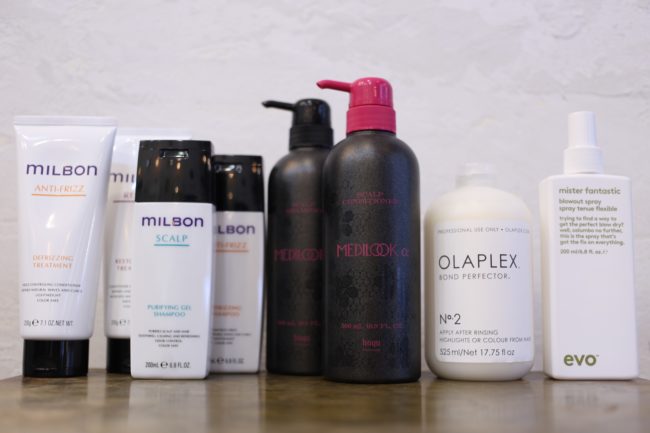 At NAGIHAIR, we take special care in choosing tools and equipment, and we are always checking in with reports from Japan. Whether it is an ancient Japanese Tsuge comb from 2000 years ago or the newest cutting-edge technological equipment, we only use what we deem to be the absolute best, regardless of era.
The chemicals we use are also Japanese products that we know and trust.
In accordance with our customers' hair condition, we combine shampoo and treatments that change hair in ways unmatched at other salons.
In order to minimize the effects of color and perm solutions on hair and scalp, we evaluate the customer's hair history and combine appropriate treatments to best suit each and every customer's situation.
At NAGIHAIR, to the extent possible we help recover any inevitable damage from color and perm chemicals the very same day. It is important to us that your beautiful hair lasts not just one day, but is a foundation on which to build for many more days.
Specialty No. 3 Hair Care, Aging Care Specialization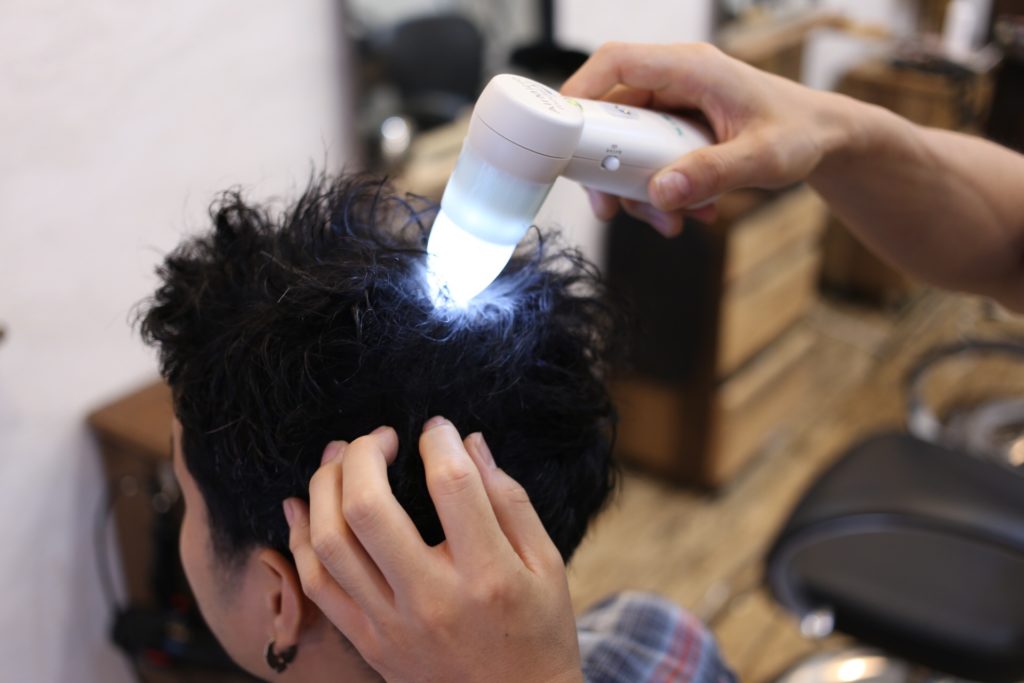 At NAGIHAIR, for every course menu, we provide a hair care menu. By keeping your hair and scalp healthy, you will achieve the next level of beauty.
Scalp checkup using a microscope
Special cleansing that purifies pores more than is possible with hand washing
Made-to-order treatment that gives hair vitamins and leads you on the way to smooth and beautiful hair
Manageability, lasting color, and styling ease
The basic principle for hair design enjoyment is healthy hair.
It is never too early for aging care.
At NAGIHAIR we believe it's important to take into consideration that hair and scalps age too.
Specialty No. 4 Specializing in straightening and beautiful hair.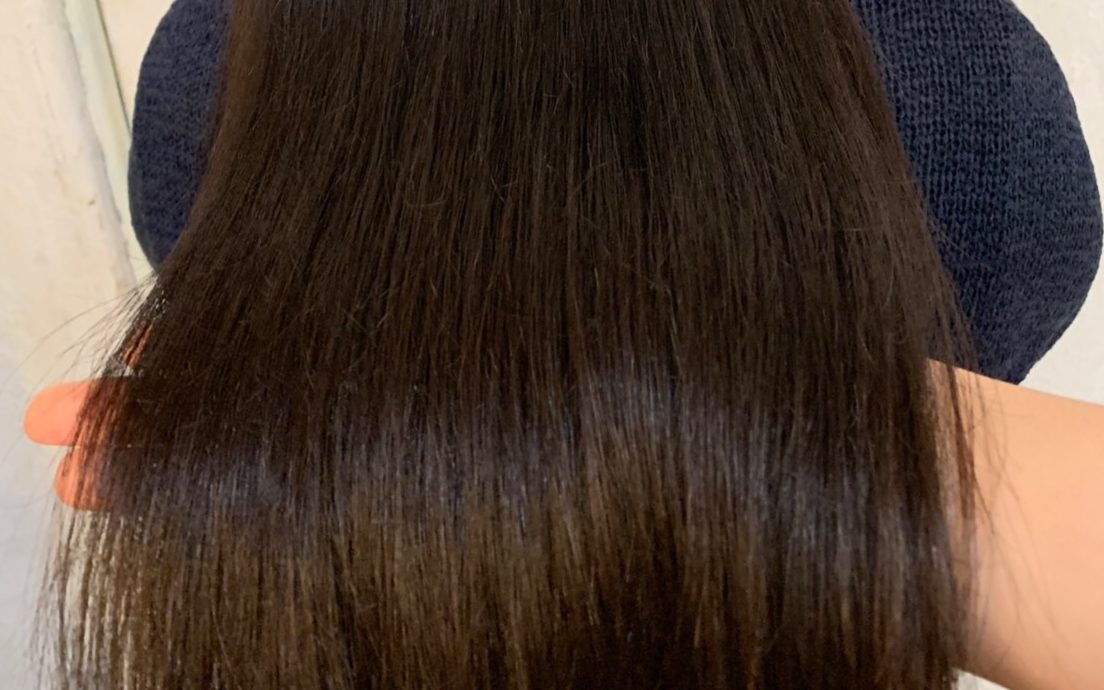 Since we specialize at Nagi Hair in hair care and beauty, we have put much thought and research into hair straightening as well.
Nagi Hair is the only salon in the U.S. offering Care Luga premium quality straightening.
Care Luga is popular because it creates a soft, natural finish with remarkably less hair damage, compared to typical straightening methods.
If you are dissatisfied with typical straightening or keratin treatments, or if you want to achieve beautiful, shiny hair, please consider trying this highest quality straightening with Care Luga.
Specialty No. 5 Organic tea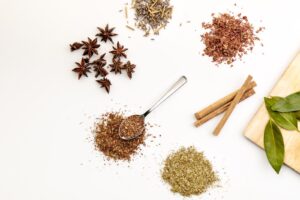 NAGIHAIR offers Japanese herbal tea while waiting for a chemical or to customers who request it.
We have created a tea that reflects our company's theme of "clean from the inside out, not just from the surface.
Japanese herbal tea is also called Kanpo tea.
Kampo is a Japanese traditional medicine that has its roots in Chinese medicine and developed in Japan.
Japanese herbal tea combines natural ingredients such as plants with herbal medicines that are expected to have medicinal effects, and provides ingredients that suit the constitution and physical condition of the drinker in the form of tea.
NAGIHAIR has blended 7 herbal medicines under the theme of tea for hair!
The manufacturing is also done in Japan by a pharmacist specializing in Kampo medicine and each raw material is carefully selected from the place of origin.
Please ask your stylist if you would like to try it.
Specialty No. 6 Reliable Technical Guarantee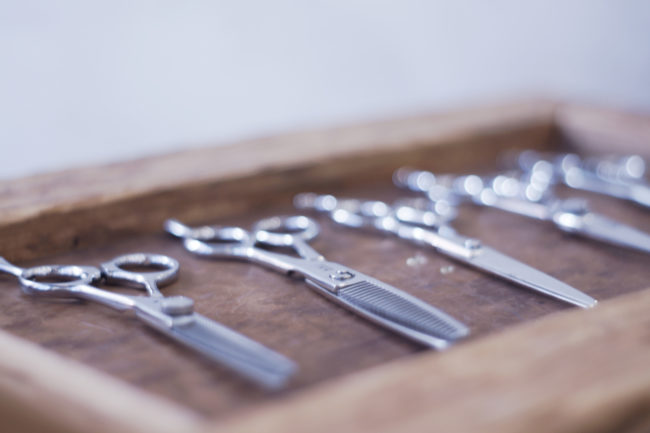 At NAGIHAIR we also have a system in place for follow-ups. If you have any of the following issues…
Trouble styling
Perm didn't hold
You're bothered by the color
…please contact the salon as soon as possible. If you contact us within one week of your original appointment, we will have you in for a follow-up appointment completely free of charge. Furthermore, if you have questions or concerns about your normal hair care routine, please feel free to contact your stylist directly at any time.