KEI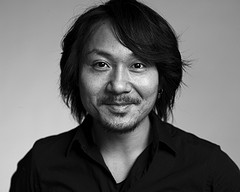 Nagi Hair opened in Nolita-Soho in 2016. Owner Kei came to the US in 2008 after working in Tokyo seven years, and following a six-year stint at Warren Tricomi Salon, he opend his own salon.
At Nagi Hair, we offer made-to-order styles that best complement each custmer's individual bone structure and hair type.
At Nagi Hair, not only do we put careful thought into hairstyles, but we also choose specific tools and products to best accommodate different hair types.
Nagi Hair's owner Kei is always on the lookout for products that do the best things for hair. If a new product looks promising, he goes to Japan to see for himself and buys only the best to bring back for use at the New York salon. 
As a result, there are some products and tools that are found only at a few salons in Japan and at Nagi Hair in NYC.
We use the newest tools and products from Japan that will add moisture and shine to your hair.
Beautiful, healthy hair has a way of breeding an inner confidence which can lead to a forward-looking,positive mindset and an outer glow.
Here at Nagi we consider it our mission to work with your hair in a way that will help bring sparkle and shine to other areas of your life.
NAGIHAIR NEW YORK
Owner KEI
NORI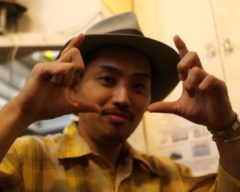 Starting his career in Japan, he just knew that he loved the possibilities.
His specializes in enhancing clients' natural beauty with low-maintenance styling your hair and hair care to repair dry, damaged hair.
He making your hair look shiny and vibrant for much longer. If you have color-damaged hair that's prone to frizz, the treatment will make a difference, works to cut down on blow-dry time, too.
The goal he has for every person who sits in their chair is to give them a happy, a great style, and to bring out the confidence they need to seize the day.
NAGIHAIR NEW YORK
Director NORI
ZEN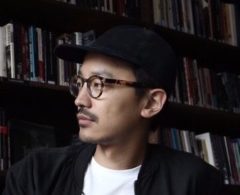 He is in high demand as a stylist and, during his 15 years of work at one of Tokyo's High salons, also traveled all over Japan for hairstyling seminars and shows. He also worked high salon in London before joining our team at Nagi Hair.
NAGIHAIR NEW YORK
Senior stylist ZEN
KANA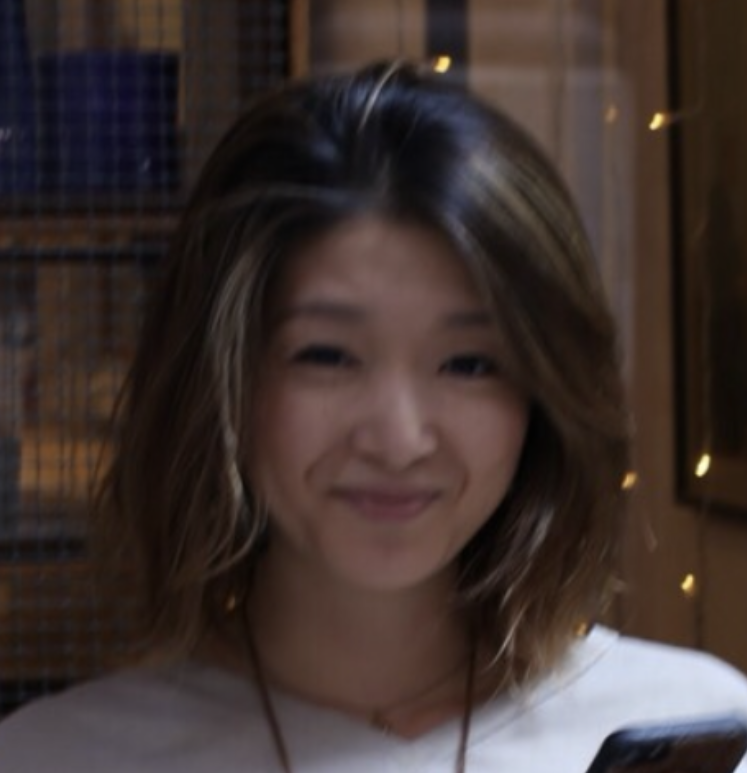 Worked in the heart of Tokyo for 7 years, also
Worked in NYC 7 years.
With a wide range of knowledge and technique, recommends hairstyles that suit each customer. Rest assured–you are in good hands!
NAGIHAIR NEW YORK
Senior stylist KANA
EMMA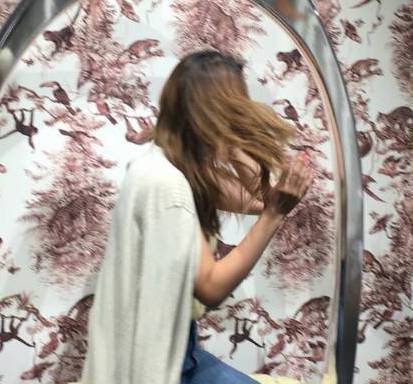 Worked for 6 years as a stylist in Osaka and Tokyo, cutting over 15,000 people's hair. 
Specializes in short hair and bob style cuts.
In addition to salon work, participates in hair shows and does hair for fashion shows like Tokyo Collection. 
Taking to heart each customer's bone structure, personality vibe, and wishes, makes recommendations that are unique and appropriate to each. 
Also has experience in the spa industry and specializes in anti-aging head spas.  
NAGIHAIR NEW YORK
Senior stylist EMMA
YURI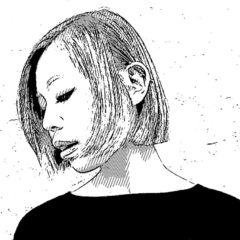 I have experience working in Tokyo for 8 years, Paris for 1 year, and New York for 3 years.
When I think about haircuts for my customers, I take into account things like their lifestyle and the clothes they wear to help choose a cut that will best suit them and flatter their bone structure. Short haircuts that show off facial shape are my specialty.
I also specialize in design coloring such as balayage.
If you are wanting a drastic style change and need a great cut, leave it to me!
I also have experience in hair care and have worked in Japan as a head spa massage therapist.
If you are looking for healthy hair that begins with your scalp, please come see me.
NAGIHAIR NEW YORK
Senior stylist YURI