KEI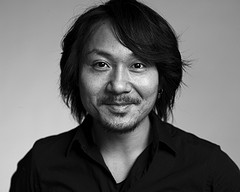 Nagi Hair opened in Nolita-Soho in 2016. Owner Kei came to the US in 2008 after working in Tokyo seven years, and following a six-year stint at Warren Tricomi Salon, he opend his own salon.
At Nagi Hair, we offer made-to-order styles that best complement each custmer's individual bone structure and hair type.
At Nagi Hair, not only do we put careful thought into hairstyles, but we also choose specific tools and products to best accommodate different hair types.
Nagi Hair's owner Kei is always on the lookout for products that do the best things for hair. If a new product looks promising, he goes to Japan to see for himself and buys only the best to bring back for use at the New York salon. 
As a result, there are some products and tools that are found only at a few salons in Japan and at Nagi Hair in NYC.
We use the newest tools and products from Japan that will add moisture and shine to your hair.
Beautiful, healthy hair has a way of breeding an inner confidence which can lead to a forward-looking,positive mindset and an outer glow.
Here at Nagi we consider it our mission to work with your hair in a way that will help bring sparkle and shine to other areas of your life.
NAGIHAIR NEW YORK
Owner KEI
NORI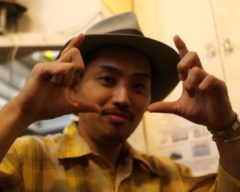 Came to the US after working as a stylist for 7 years in Tokyo.
Following salon work in midtown, transitioned to freelance hairstyling.
Having done fashion hair styling for magazines, movies, and fashion shows, joined Kei in launching NAGIHAIR in 2016. 
Always keeps "antenna" on and stays in the know in order to offer celebrity-like hair health and lasting quality, not just a one-time hairdo.
Known for high quality hairstyles that are healthy and that clients want to repeat. Takes special care in choosing tools and unique hair improvement methods, specializing in  glossy color, glossy treatment, and the magical straight perm solution Care Luga.
NAGIHAIR NEW YORK
Director NORI
KOZUE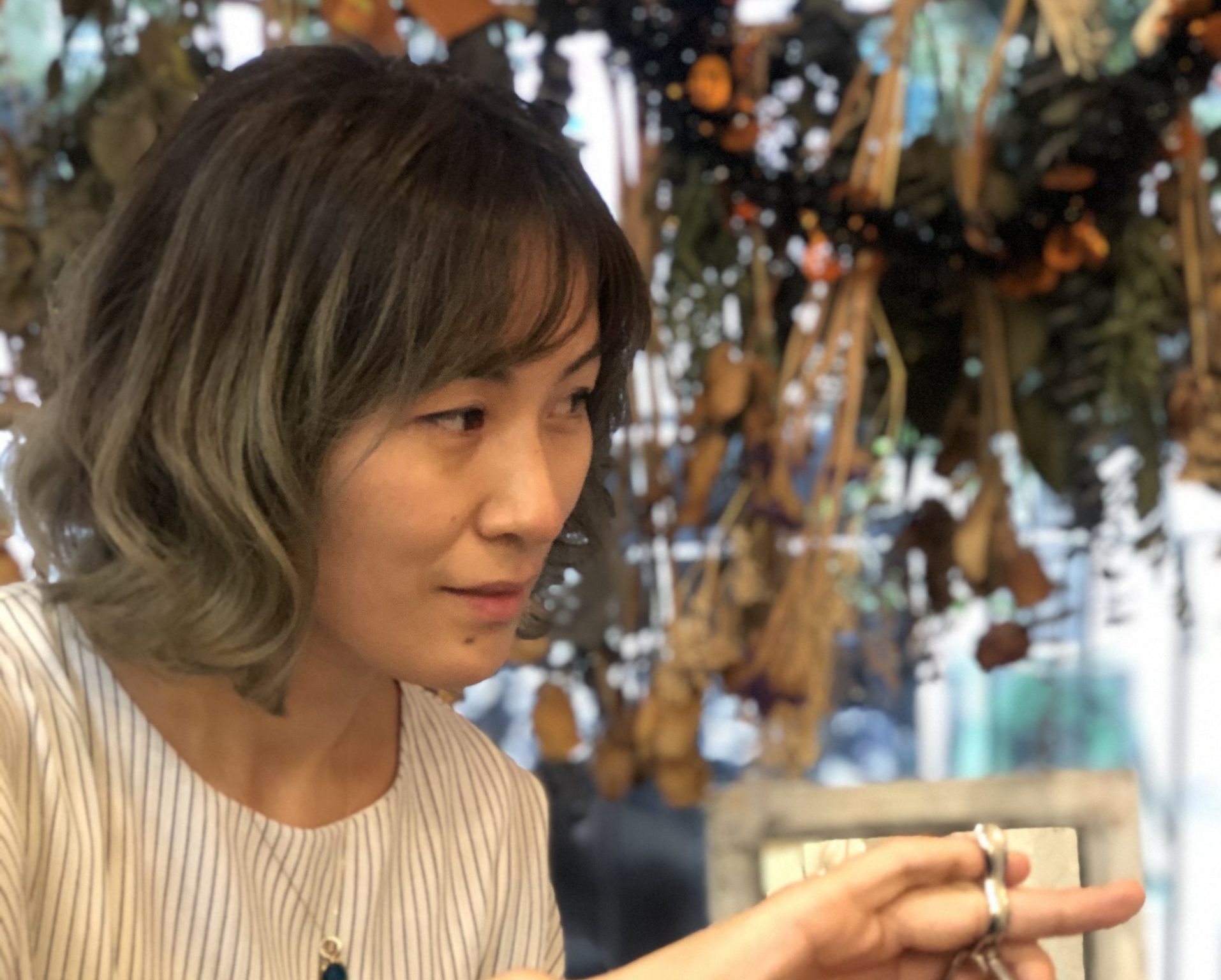 After a decade of beauty industry experience in Japan, Kozue was inspired to move to New York City and pursue a career in editorial hairstyling.
After 15 years as a top hairstylist in Manhattan, Kozue joined Nagi Hair at the beginning of 2020.
Kozue is best known for her textured hair cuts using scissors that create movement and controlled density for all hair types. This makes for easy styling and creates a natural flow.
Kozue is attentive to her clients needs to help create exactly what they envisioned.
NAGIHAIR NEW YORK
Senior stylist KOZUE
ZEN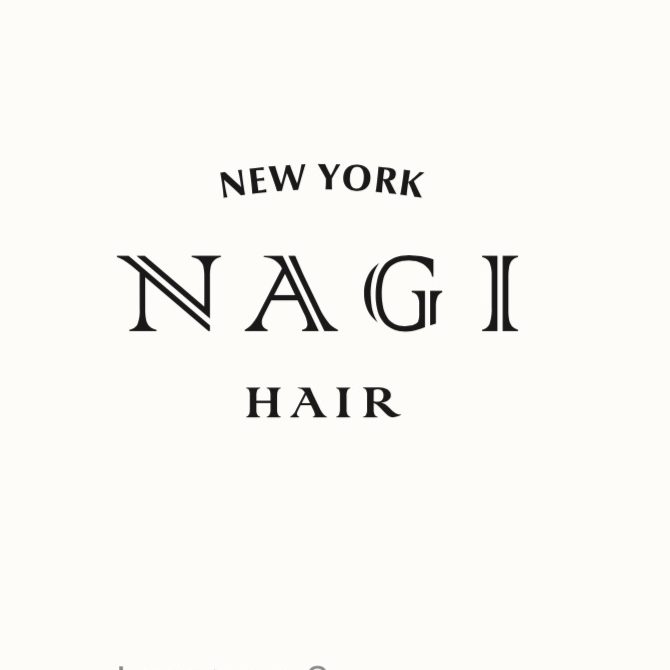 He is in high demand as a stylist and, during his 15 years of work at one of Tokyo's High salons, also traveled all over Japan for hairstyling seminars and shows. He also worked high salon in London before joining our team at Nagi Hair.
NAGIHAIR NEW YORK
Senior stylist ZEN
COCO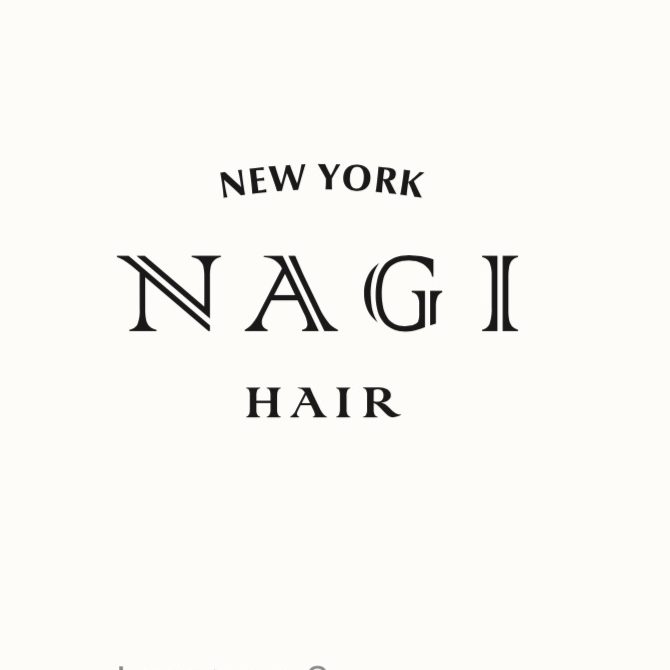 I have experience working in Japan for 13 years, and I awarded a lot of competitions.
When I think about haircuts for my customers, I take into account things like their lifestyle and the clothes they wear to help choose a cut that will best suit them and flatter their bone structure. Short haircuts that show off facial shape are my specialty.
I specialize in cutting and styling coarse Asian hair in a way that looks and feels soft and natural like Caucasian hair.
If you are wanting a drastic style change and need a great cut, leave it to me!
I also have experience in hair care and have worked in Japan as a head spa massage therapist. If you are looking for healthy hair that begins with your scalp, please come see me.
Hope to see you soon!
NAGIHAIR NEW YORK
Senior stylist COCO