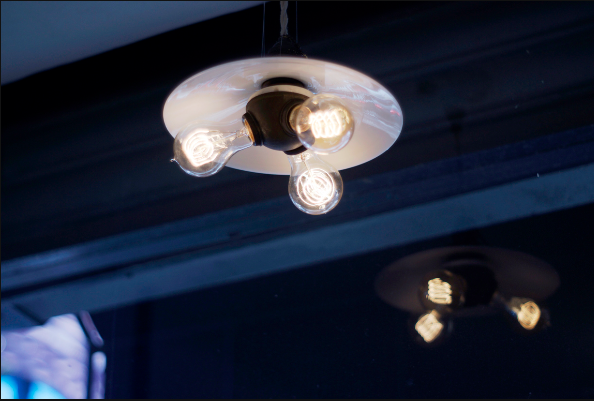 Appointment Policies
We will be asking for credit card information to hold your appointment for the following scenarios.
New customers.
For services over 2.5 hours (highlights, double color, straight perm, etc.).
Clients with non-U.S. phone numbers.
Cancellation Policies
50% of full appointment value within 24 Hours of appointment.
"NO SHOW" will be charged 100% of service amount.
Late arrivals policies
We understand "life happens" if for any reason you are expecting to be late by 10minutes or more to scheduled appointment, please call us!
Refund policies
All products and services are non-refundable.
Service guarantee
We stand by allow our service if a client is dissatisfied, we are always willing to redo the service at no charge as long as we are notified within 7 days and an appointment is scheduled within 14days.
gratuity
A cash gratuity of 15% – 20% of each service is greatly appreciated.