What is Nagi Smoothing Treatment?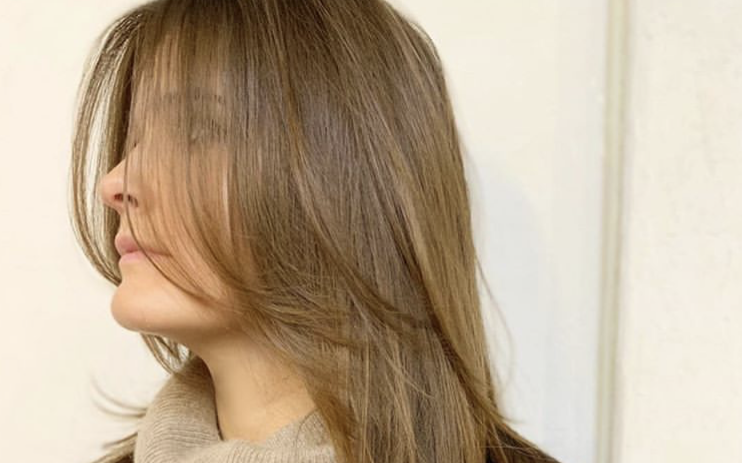 Nagi smoothing treatment is a natural treatment made from amino acids. It keeps hair from getting puffy or frizzy and adds a natural shine.
This might be suitable for you if
You don't like when your hair gets puffy or frizzy and you want a low-maintenance hairstyle.

You feel like your previous keratin treatments aren't quite getting the job done.

You're concerned about hair damage and you want smooth hair.

You find yourself admiring the silky hair of others.
Step-By-Step Process

Consultation.
shampoo.
Dry hair and apply Nagihair smoothing treatment.
Leave treatment in hair for 30-45 min.
Rinse out
Blow dry hair and flat iron the hair.
FAQ
Does it contain formaldehyde?

No.
What do I do if it rains on the day of my treatment and my hair gets wet?

It's not a problem. You can even go swimming!
Do I have to use special shampoo and conditioner like with keratin treatment?

No. You can use your normal shampoo and conditioner.
Can I use a curling iron?

Yes, you can use curling or straightening irons.
How long does it last?

Typically 6 to 8 months.
Will it straighten my hair?

This is not a straight perm and will not happen.
Nagi Smoothing Treatment First time client promotion
We have promotion for First time client.
$450→$400  for now
2nd time within 6month $400