reservation, contact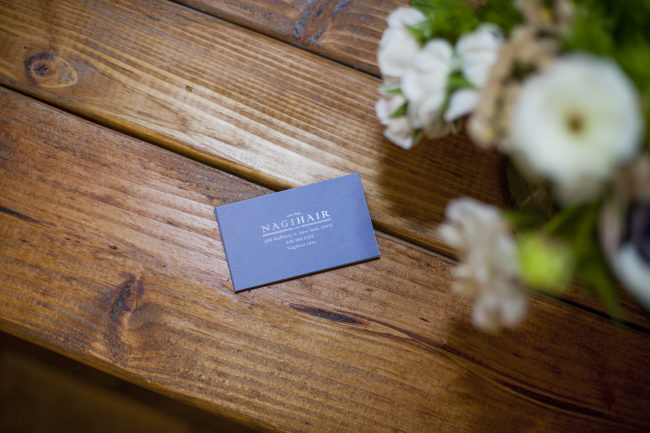 Book online(24Hours)
*Emma won't accept any new customers.
Credit Card information is required in order to hold any appointment.
Please call or message us to make an appointment for Hair color, perm. Thank you
Facebook messenger

Contact us
please let me know menu, date, any question.
we will reply within 24 hours
Call
6464846292
or
9172268195 (Text only)
Hour   Monday~Saturday  11:00~20:00
(Monday off at June, July, August)
             Sunday                   11:00~18:00
Contact Email
Please feel free to contact us
Our Cancellation policy
50% of full appointment value within 24 Hours of appointment.
"NO SHOW" will be charged 100% of service amount.