For a limited time this summer
Cool scalp treatment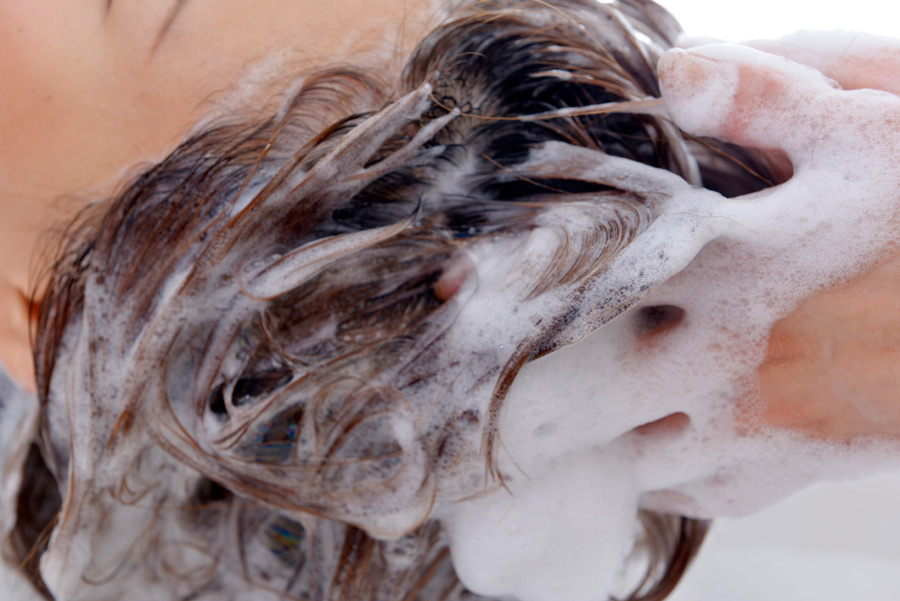 we are enhancing our usual scalp treatment with a cooling shampoo and an invigorating scalp lotion that keeps your scalp healthy and feeling fresh.
Wouldn't you love to rid your scalp of all the sweat and oil buildup?
This clean, cool and soothing treatment feels so good—we hope you'll give it a try today!
cool scalp treatment – 85 ( Quick hand dry – 65 )
Anti aging campaign
Only for coco and koz, all anti aging combo menus are discounted.
Anti aging cut combo 215 →  172 (original value 238)
Anti aging color combo 310 →  224 (original value 343)
Anti aging High light combo 365 →  292 (original value 403)
*Please tell us that you would like an anti-aging campaign at the time of booking. For online booking, please leave a message in the notes section.
*You can change the head spa that comes with this combo to a cool scalp treatment, so please ask your stylist if you wish.